Writing Parsers and Scenarios
This course is an introductory course designed to show users how to write their own Parsers and Scenarios.
Total Learning Time
1 hour
Award
Completion Certificate
About the course
This course is designed for CrowdSec users who want to learn how to build their own CrowdSec Parser, along with custom Behavior Detection Scenarios to better protect their networks and applications. It will provide an overview of both parsers and scenarios, followed by a hands-on lab outlining how users can start developing their own.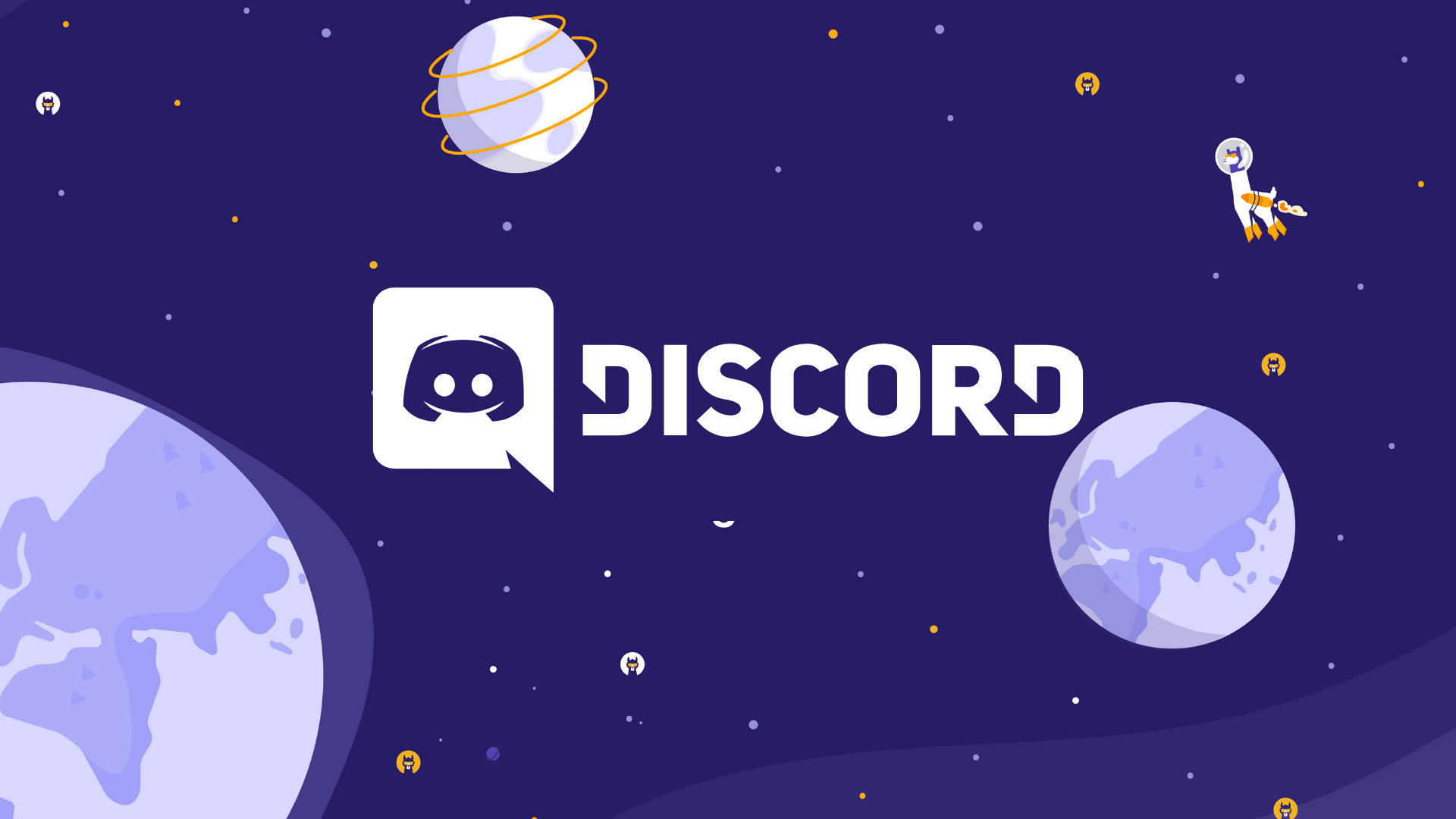 Need technical support?
Join our Discord Community!