Community Driven Cybersecurity
This Community Driven Cybersecurity is an introductory course designed to provide an overview of cybersecurity and the community driven approach.
Total Learning Time
1 hour
Award
Completion Certificate
About the course
This course is aimed at organizations and students new to the world of cybersecurity who want to understand the principles and technologies that frame and define cybersecurity, the integral role of cybersecurity professionals, and the rise of collaborative approach.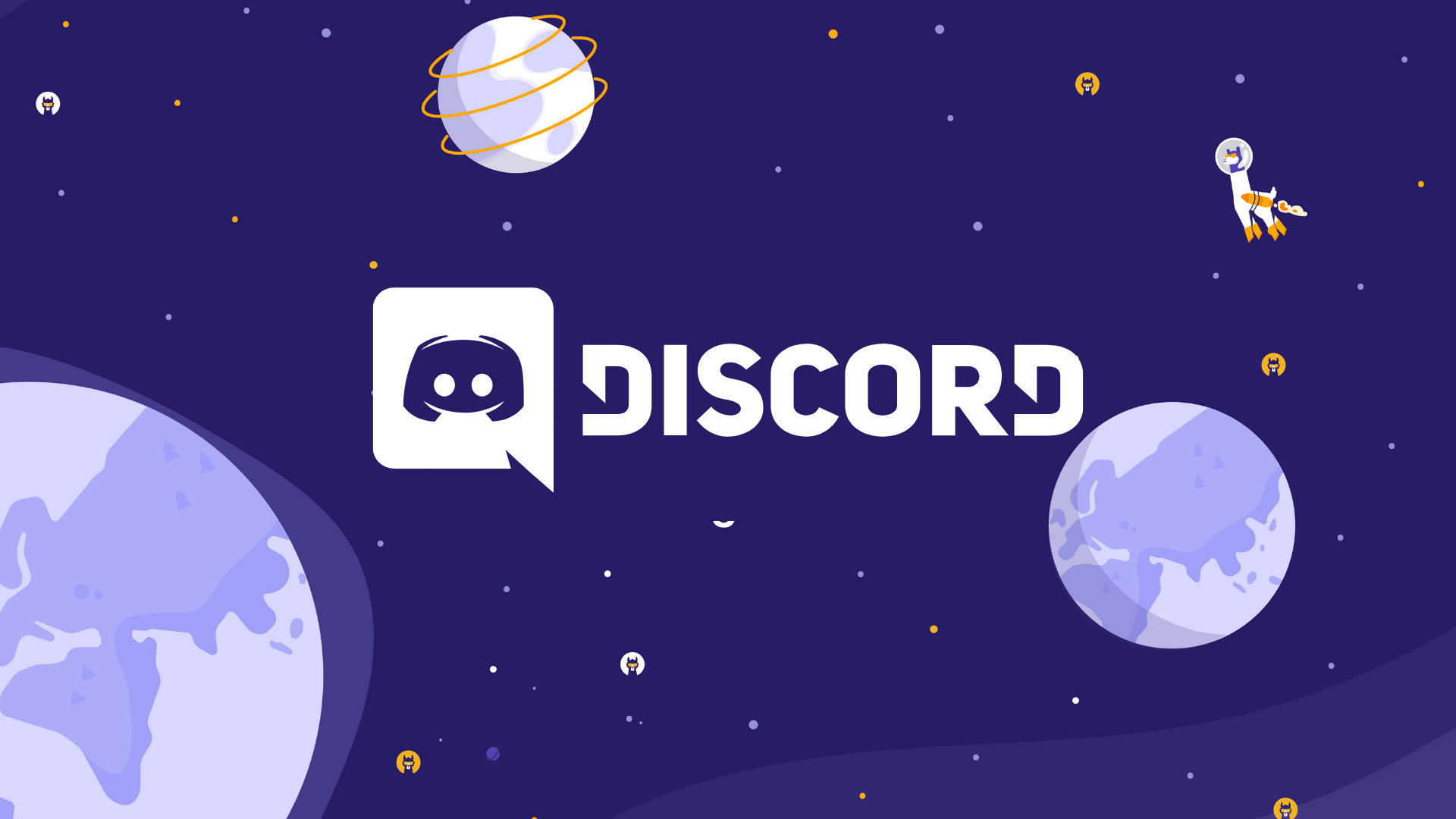 Need technical support?
Join our Discord Community!